So What Else's mission is to improve the lives of children and families living in underserved communities in the Baltimore-Washington Metro Area by providing food security, access to basic necessities, and high-quality out-of-school time programs in literacy, athletics, and the visual and performing arts while inspiring young people to give back to the community by creating volunteer opportunities for citizens of all ages.
So What Else (SWE) ... can we do to help? is a nonprofit organization founded in 2009 and focused on building strong, vibrant and resilient communities through direct programming and in partnership with allied organizations. Our primary programming embraces two key areas: Food Security and Youth Development Programs.
SWE started with Youth programming and added Food Security as we witnessed the massive economic dislocations caused by the C19 Pandemic and the consequent explosion in food insecurity. SWE and its community partners operate several Food Relief programs in Montgomery and surrounding counties, in Washington D.C. and Baltimore.
SWE needs volunteers who share our passion for service and seek to have an immediate and lasting impact upon the lives and fortunes of those we serve. Our volunteers are essential to our ability to deliver reliable, accessible and high-quality education programming and food security services.
SWE welcomes volunteers of all backgrounds, experiences and capabilities. Our greatest needs at present are for Food Pantry helpers, Bulk Food Recovery & Distribution Warehouse workers, Delivery & Distribution drivers and Teacher's Aides / Classroom Assistants.
Please contact torinefflen.sowhatelsebaltimore@gmail.com to share your area of interest and learn more about volunteering with SWE. Visit sowhatelse.org to learn more about our programs and impact! Thanks!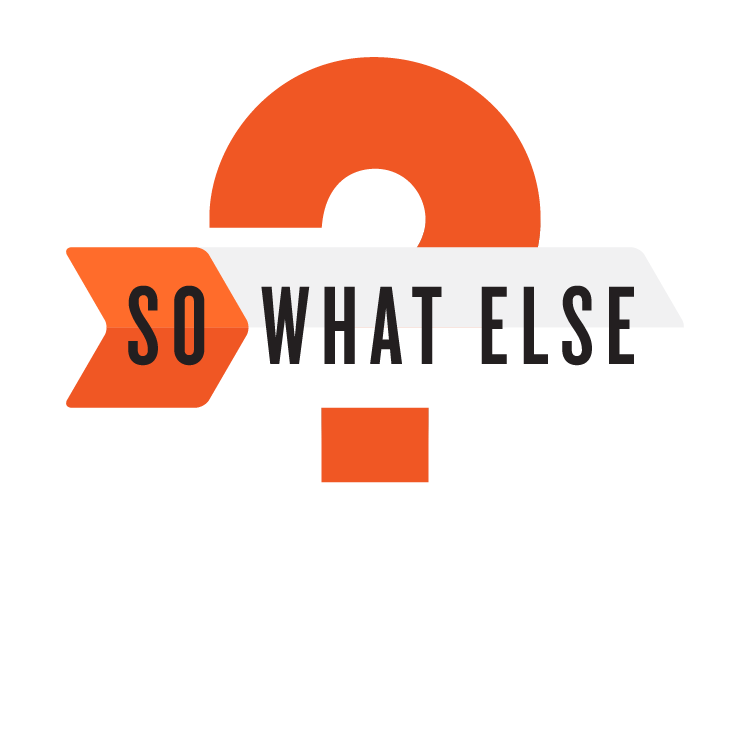 Families, Homeless, Immigrants, Refugees or Ethnic Groups, Low-income Communities, Children